Work
Specialized team with American Customs brokers partners
Logistics
Maritime, ground
or railway Vision
Certified reforested
wood
Check out Rohden Doors'
broad product line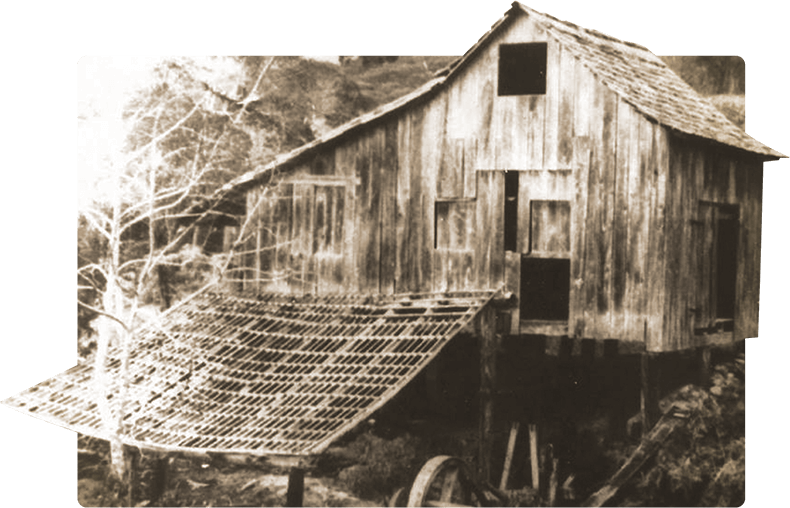 Rohden Doors has been
operating in the door market
for more than 80 years.
Their expertise has been in the US for three decades and has contributed to countless projects. Rohden Doors offers the market differentiated products from Brazil of extreme quality, durability and beauty, while also following strict environmental policies.

Hight quality products must come from a high quality source, taking the integrity of the environment in the long term into considereation. We feel good about the origins of our materials, so you can rest assured that you are getting the best doors for you and yours.

Place your order and receive a product that is 100% legally cleared of customs.

The management of Rohden Doors ensures product tracking (sea, ground or rail) from the moment it leaves the factory to the moment it reaches the customer's door.

Rohden Doors provides fast and proper documentation.